The EFI Casablanca Adventure
The EFI Casablanca is a staunchly international French school, teaching the French curriculum, and is officially recognized within the cooperation framework between the French and Moroccan governments. The school is governed in partnership with the Cultural Department of the French Embassy in Morocco (SCAC), and is approved by the French Ministry of Education. The school perfectly meets the needs of pupils: covering 13,500 m2, the EFI campus consists of three buildings, with a contemporary architectural style, and separate spaces for it nursery, primary and secondary schools, and high school, as well as scientific, cultural and sports facilities.
The school opened in September 2017 for primary school pupils, in 2018 for secondary pupils, and in September 2021 for high school pupils.
The school comprises: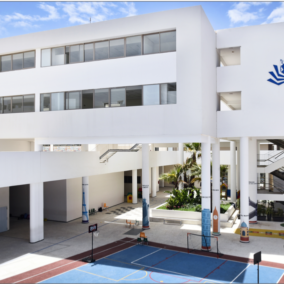 1 modern campus of 13,500 m2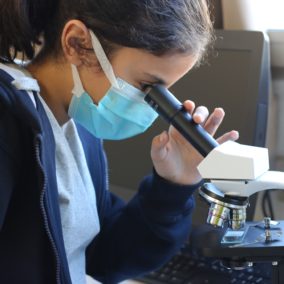 Modern classrooms with digital equipment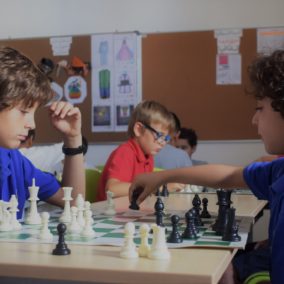 1 media library and 2 libraries
1 large multi-sports hall
3 large secure playgrounds
We also make sure that the EFI is a living space and a caring environment, where your children will have fun and always be eager to go to school. Whether through classes or extra-curricular activities, the teaching and management team are committed to providing a respectful and fulfilling environment at all times. And to achieve this, beyond qualifications and experience, we rely on our motivated, open, attentive and international team.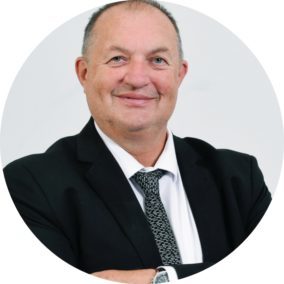 Christophe Gachet
Headmaster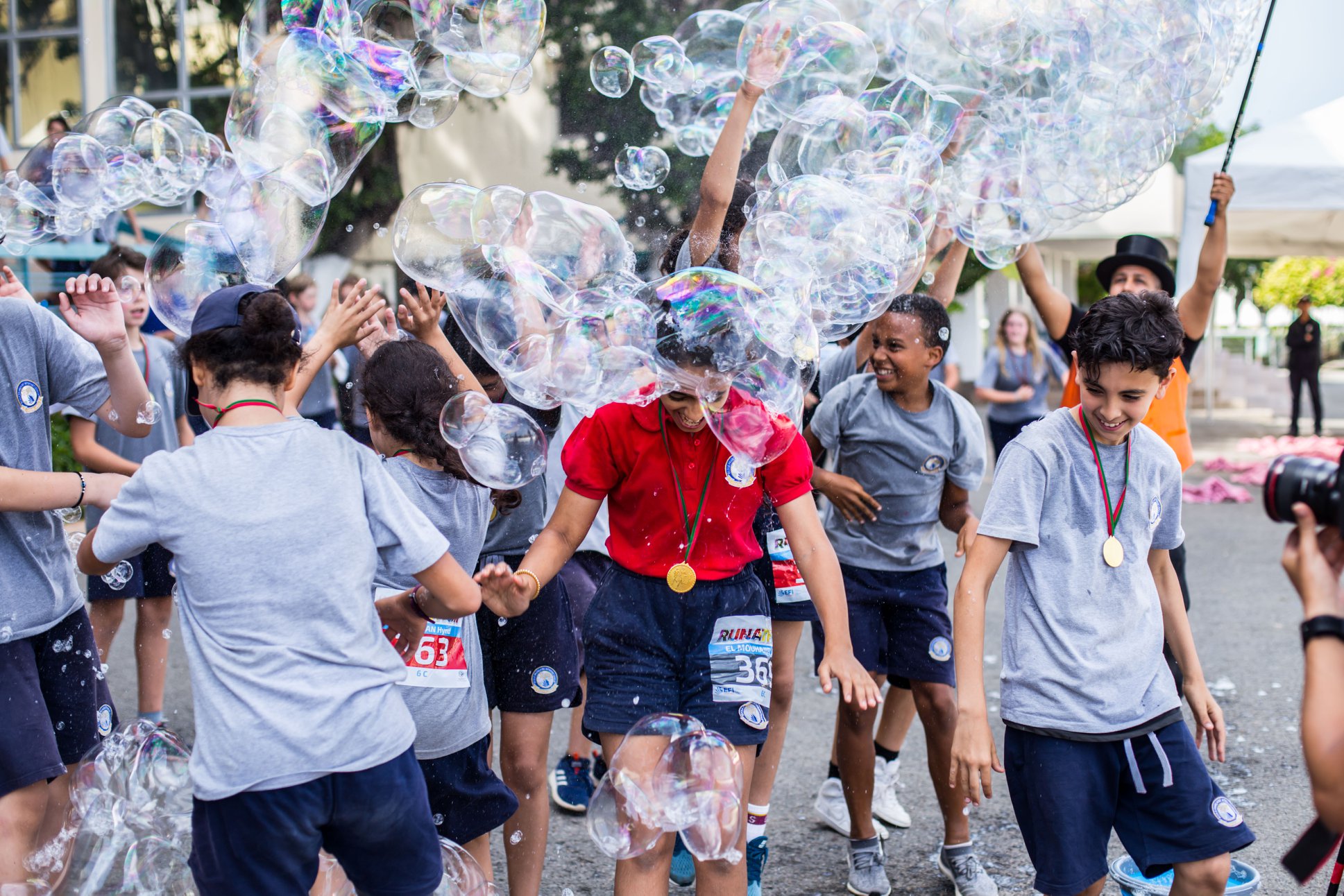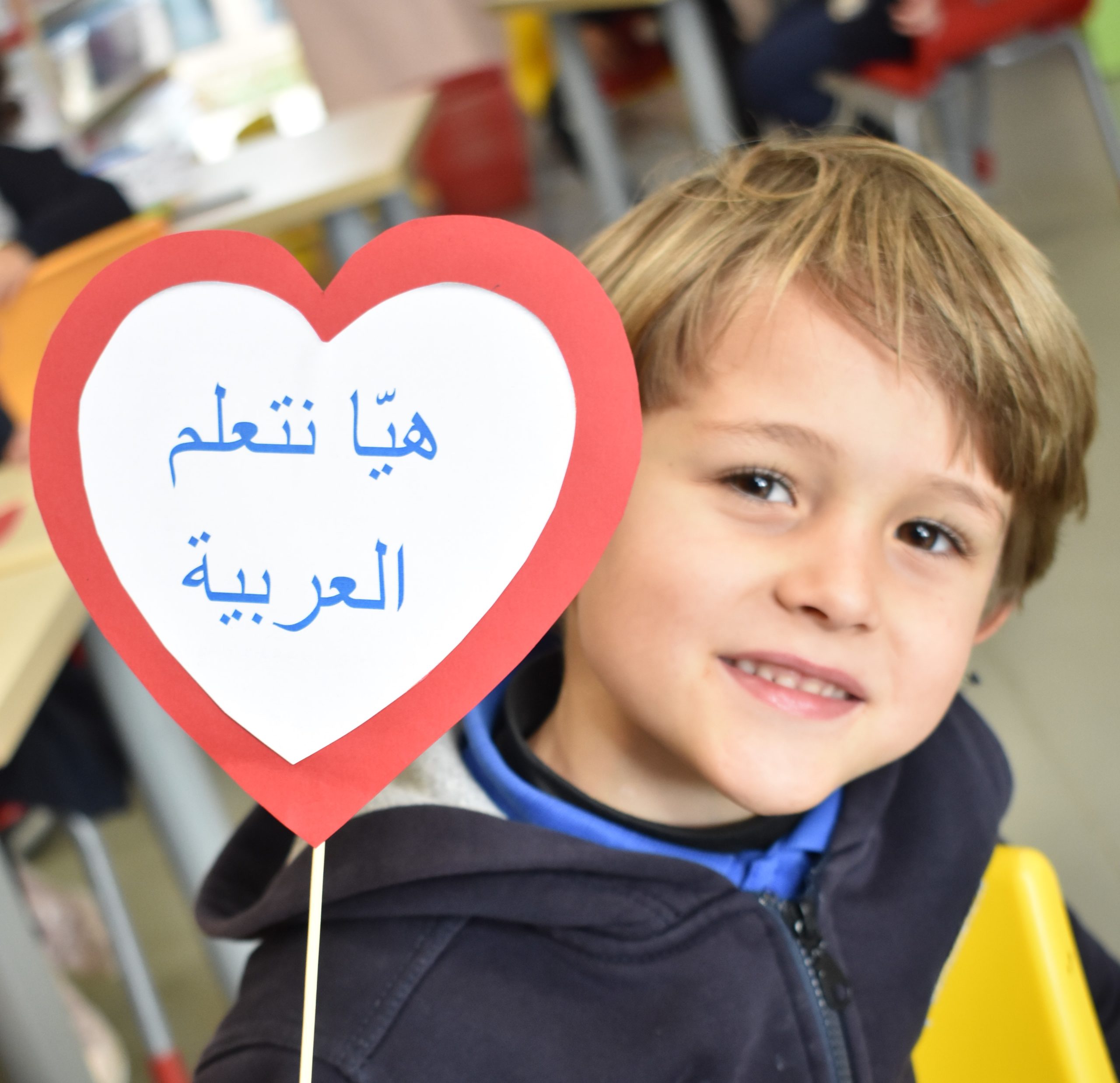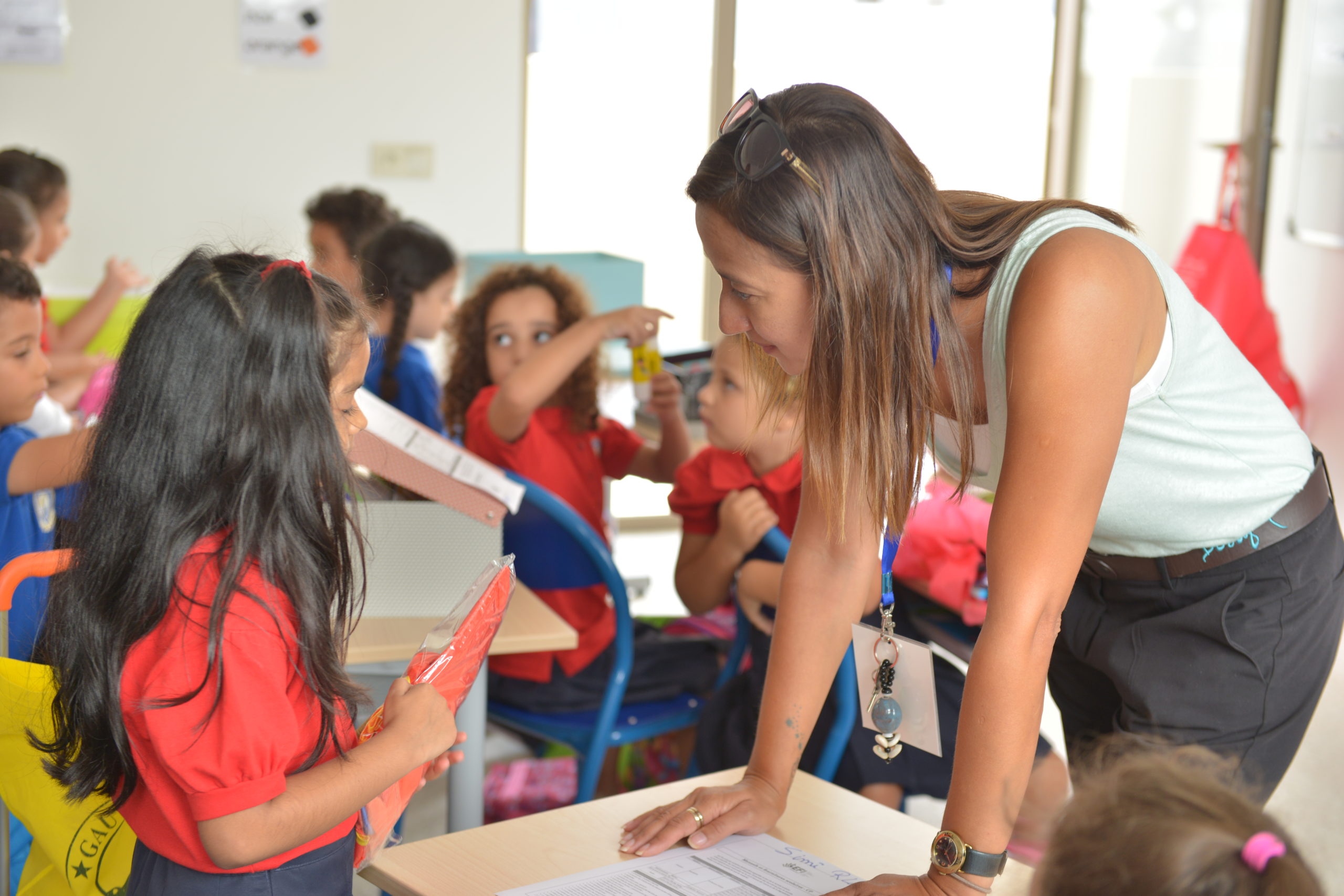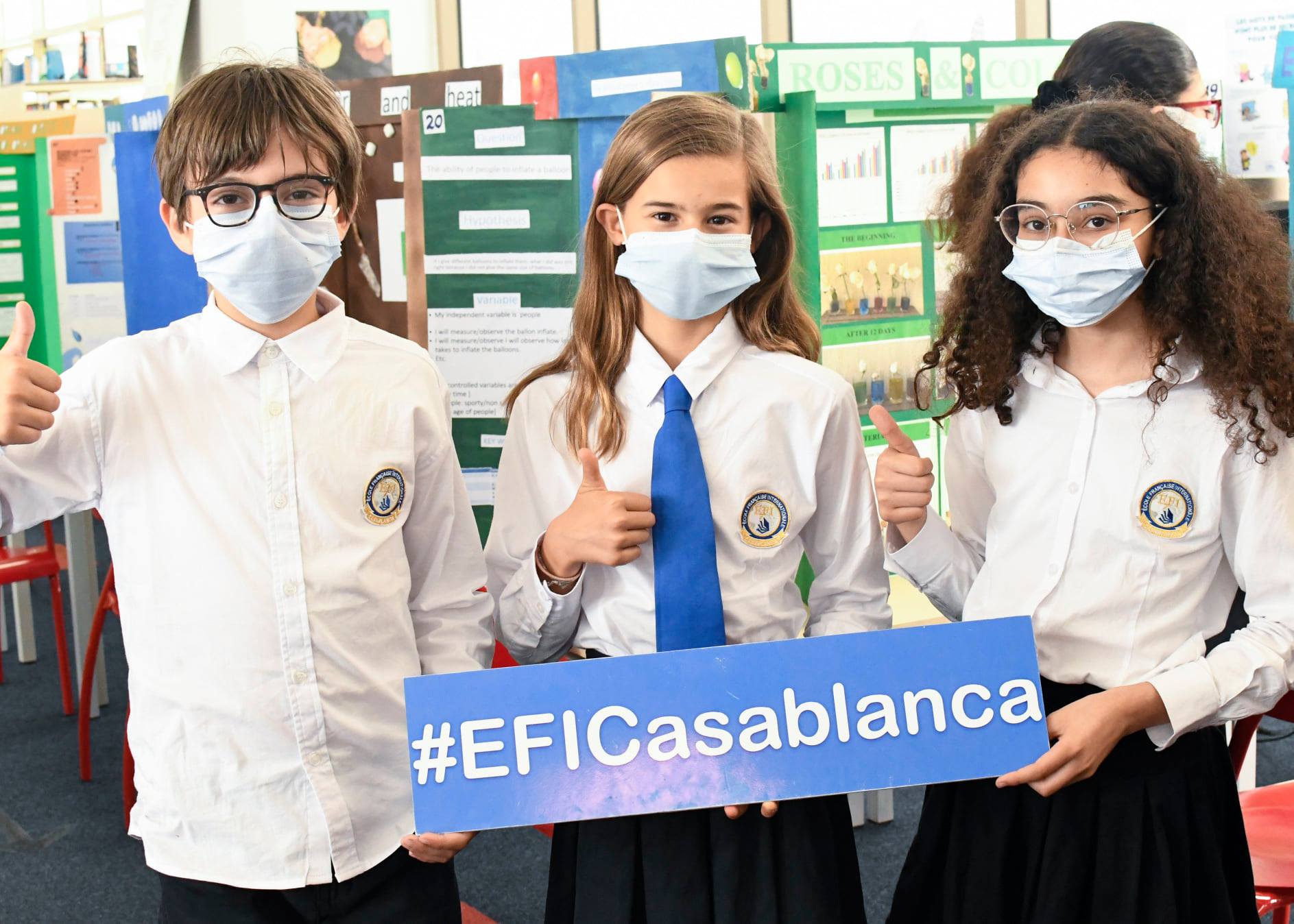 Do you need any further information?
We're always available to help you find the best school for your child.