The school canteen is open to all students and meals are prepared on site. The meals are balanced and in accordance with the dietary needs of the children. They are cooked from carefully selected ingredients.
We offer both Western and Vietnamese dishes on the menu. Every Monday, as part of the Green Monday program, the canteen service offers vegetarian dishes around which educational activities are organised to raise awareness of environmental issues.
The canteen service consists of a morning snack, lunch (starter, main course and dessert) and an afternoon snack for students participating in extra-curricular activities. You can consult the canteen fees in the school fees table.
School bus
La Petite Ecole Hanoi provides its students with easy access to school transport by offering a bus service from Monday to Friday. The driver will pick up the children at home and drop them off at the end of the afternoon after school. We work with a safe and professional organisation. An additional adult accompanies the children on the bus and is in close communication with the parents and the school. Our school bus service mainly serves the districts of Tay Ho, Long Bien, Cau Giay and Ba Dinh. The cost of school transport varies according to the area you live in. For information on this service, please contact Cuc, in administration, by email at contact@lpehanoi.com.
At La Petite Ecole Hanoi we provide the school materials that children need for their work at school. Uniforms are compulsory for all students, starting in kindergarten. They must wear it each day of the week.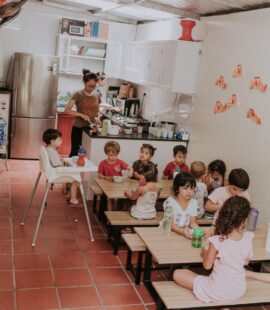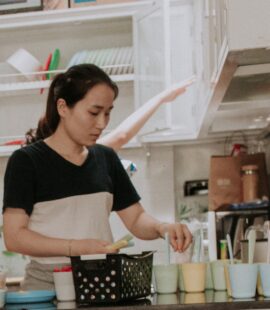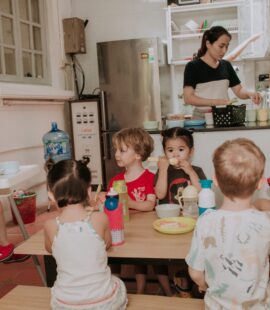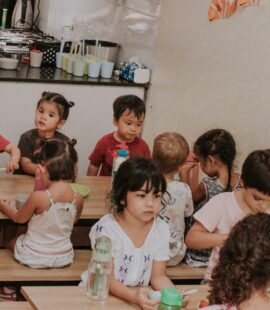 Do you need any further information?
The Admissions Office team will be happy to answer any questions you may have.