Our teaching methods are based on a child-centred pedagogy, which means that the child's well-being, safety and happiness are fundamental to our approach to education.
Our nursery and early kindergarten (TPS) curriculum is similar to the French National Education curriculum for kindergarten. We work around the 5 skill areas, which we adapt to the pace of the smaller children while adding elements of Montessori and Emilio Reggio's activities and games.
An additional assistant is allocated in each nursery group according to the needs during the year, in order to enable these arrangements and to provide special assistance to the children. An adaptation period can be considered if necessary.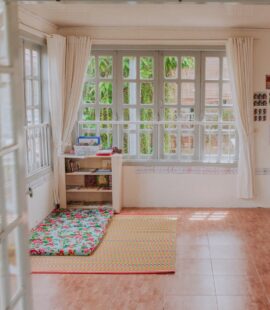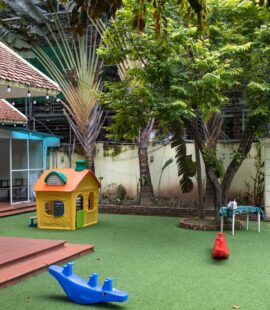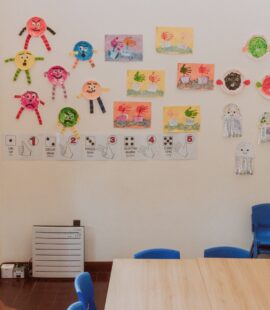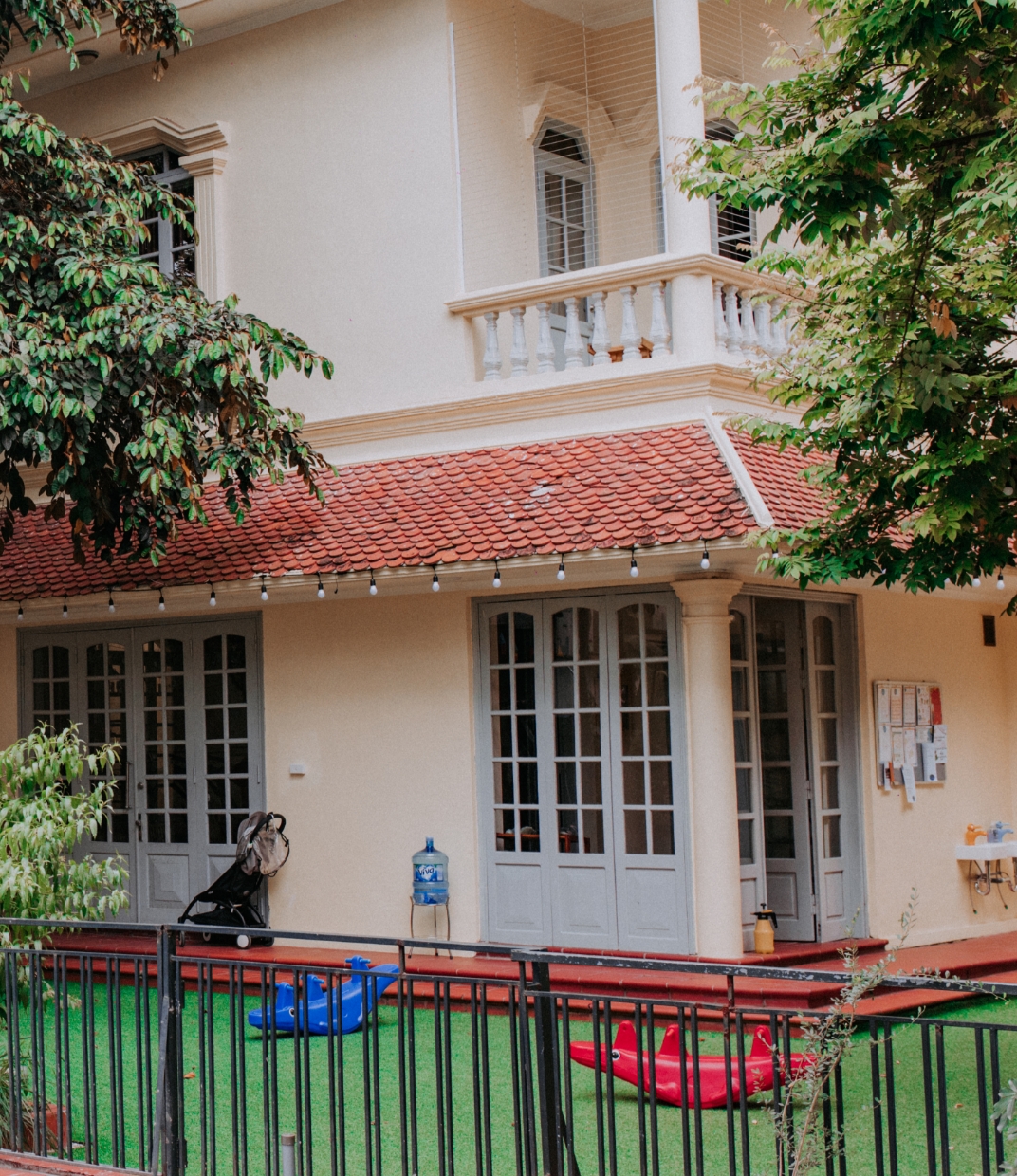 Give your child the best start TODAY!
Admissions for the 2023-2024 school year are open.