La Petite Ecole Hanoi has adopted the French National Education curriculum. Kindergarten is a setting where the first essential learning takes place – helping the child to become independent and to acquire new skills and knowledge. When children enters kindergarten, they enter what is refered to as Cycle 1, which lasts between 3 to 4 years. This stage is fundamental to the success of all children. By the end of Cycle 1, the kindergarten student will have acquired knowledge in several areas. The main areas of learning are:
01
Mobilising language in all its forms
02
Acting, expressing themselves and understanding through physical and artistic activities
03
Gaining basic numeracy skills
Main objective
The main objective of the kindergarten is to enable each child to have a successful initial school experience. The school's layout and daily routine are designed to meet the needs and development of young children and to ensure that activities run smoothly. An adaptation period can be envisaged if necessary.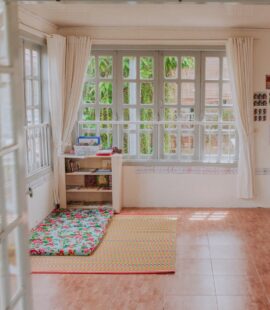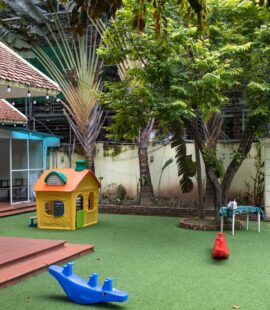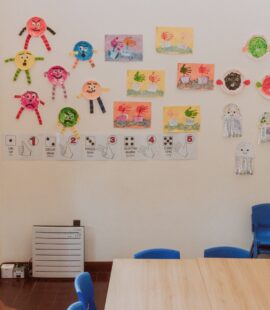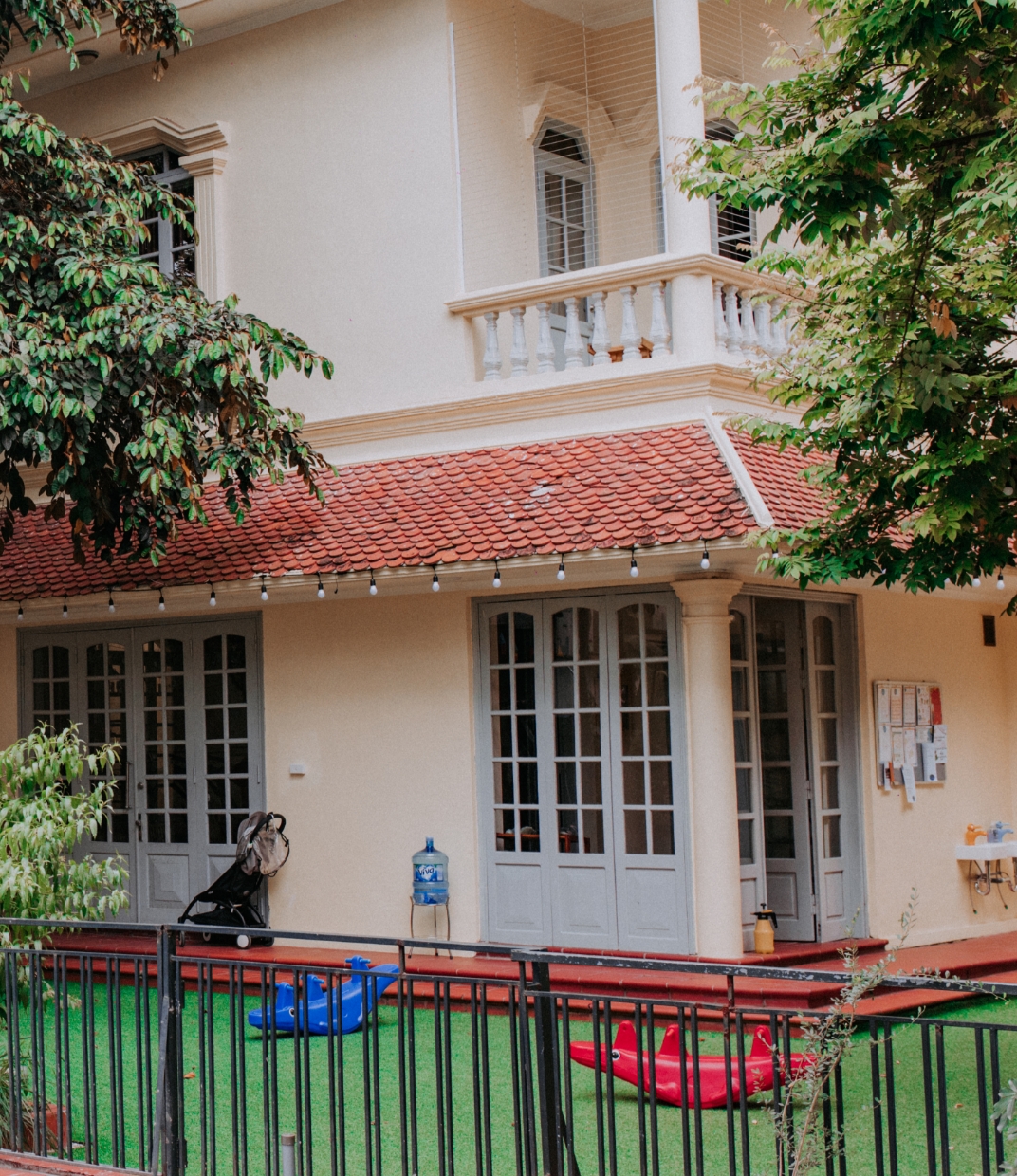 Give your child the best start TODAY!
Admissions for the 2023-2024 school year are open.