A word from the Head of School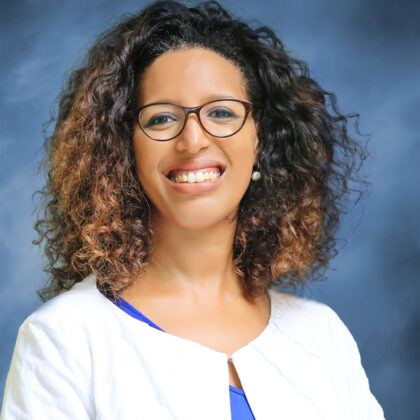 Leila Bello
Head of School La Petite Ecole Hanoi
Passionate about teaching and pedagogy, I have been working in the field of education for 20 years. While starting my career in higher education, I gradually discovered my passion for early childhood. It is indeed from birth that we start to plant little seeds for a child to thrive in his or her environment.
My career started in France, followed by a move to the United States and later to the Middle East. Finally, I settled in Hanoi, Vietnam, where I have been living for the past 10 years with my family.
A polyglot by origin, I grew up in an environment where languages have always held an important place. After having worked as a teacher, principal and self-employed, I am delighted to join the Odyssey team and take part in the adventure of La Petite Ecole Hanoi.
I am certain that a plurilingual education focused on the needs of young children is one of the keys to their development. This cannot be done without the active involvement of parents, the partners in their child's success in this adventure. Dynamic and committed, I have the ambition to unite the La Petite Ecole Hanoi community around the Odyssey values that I fully share, in order to guarantee a quality education.
I will be delighted to welcome your children, to see them grow and develop in a caring, playful and secure environment with a team of dedicated professionals.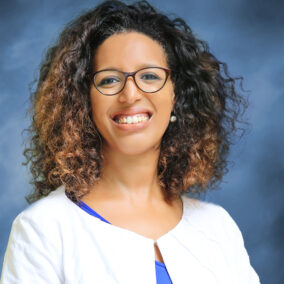 Leila Bello
Head of School La Petite Ecole Hanoi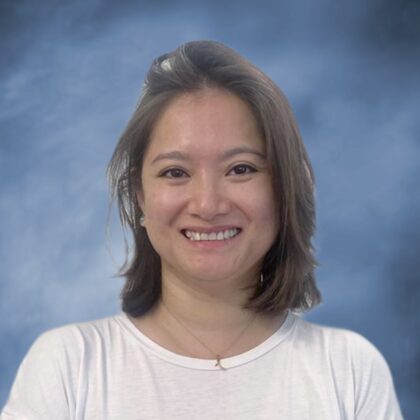 Nguyen Minh Thu
Managing Partner La Petite Ecole Hanoi
I am Native Vietnamese, born and raised in Hanoi, educated in Europe.  I have fifteen years of experience working in finance and economics in the UK and other countries.
I returned to Vietnam three years ago with an ambition to combine my international experience and local knowledge to invest in quality education projects with an international dimension.
I'm proud to have helped set up Colibri and delighted to be part of the team behind the exciting project of La Petite Ecole Hanoi.
Do you need any further information?
The Admissions Office team will be happy to answer any questions you may have.