During the school holidays, we organise holiday camps with fun activities (cooking, painting, sports, swimming, etc.) for families who wish to participate. The groups are formed according to the age of the children and by theme, combining sports, cultural and artistic activities. To run the camps, we use staff from the school as well as outside professionals. The bus service is operational during the camps. It is an opportunity to make new friends, but also to meet classmates in a relaxed atmosphere.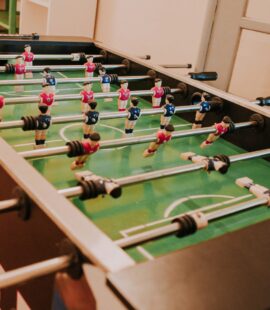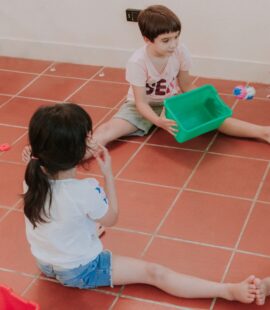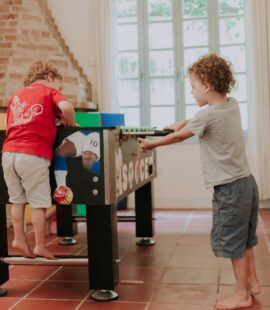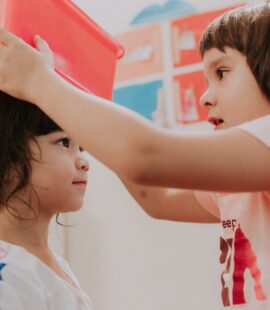 Do you need any further information?
The Admissions Office team will be happy to answer any questions you may have.