The ISD Rome is located on an exceptional campus of over 5 hectares, at the heart of a protected natural area, located to the north of the city. This environment is conducive to study and to the well-being of our pupils, and provides a setting that is open to Europe, as well as numerous socio-cultural and sporting activities.
It is the only French school in Europe to offer a boarding service to pupils looking for an international environment and to have a rewarding human experience.
The school, a partner of the AEFE (French Foreign Education Agency), provides teaching programs approved by the French and Italian academic authorities, and prepares pupils for French qualifications (brevet and baccalaureate), and Italian and international qualifications (Terza Media, ESABAC, Cambridge certifications, and, going forward, the IB).
The school comprises:
1 large auditorium with theater, music and dance studios
1 digital technology room
1 health and well-being area
1 indoor gym, including 1 basketball and handball court
1 football pitch and 1 athletics track
For over 60 years, the Institut International Saint-Dominique has been welcoming pupils from a large number of countries, from preschool to the final year (of high school, terminale), wishing to follow a thorough French education in an international environment. Stepping through the door of Saint-Dominique means stepping into a curriculum of academic excellence and benefitting from a framework adapted to the needs of each pupil.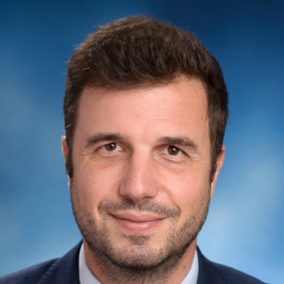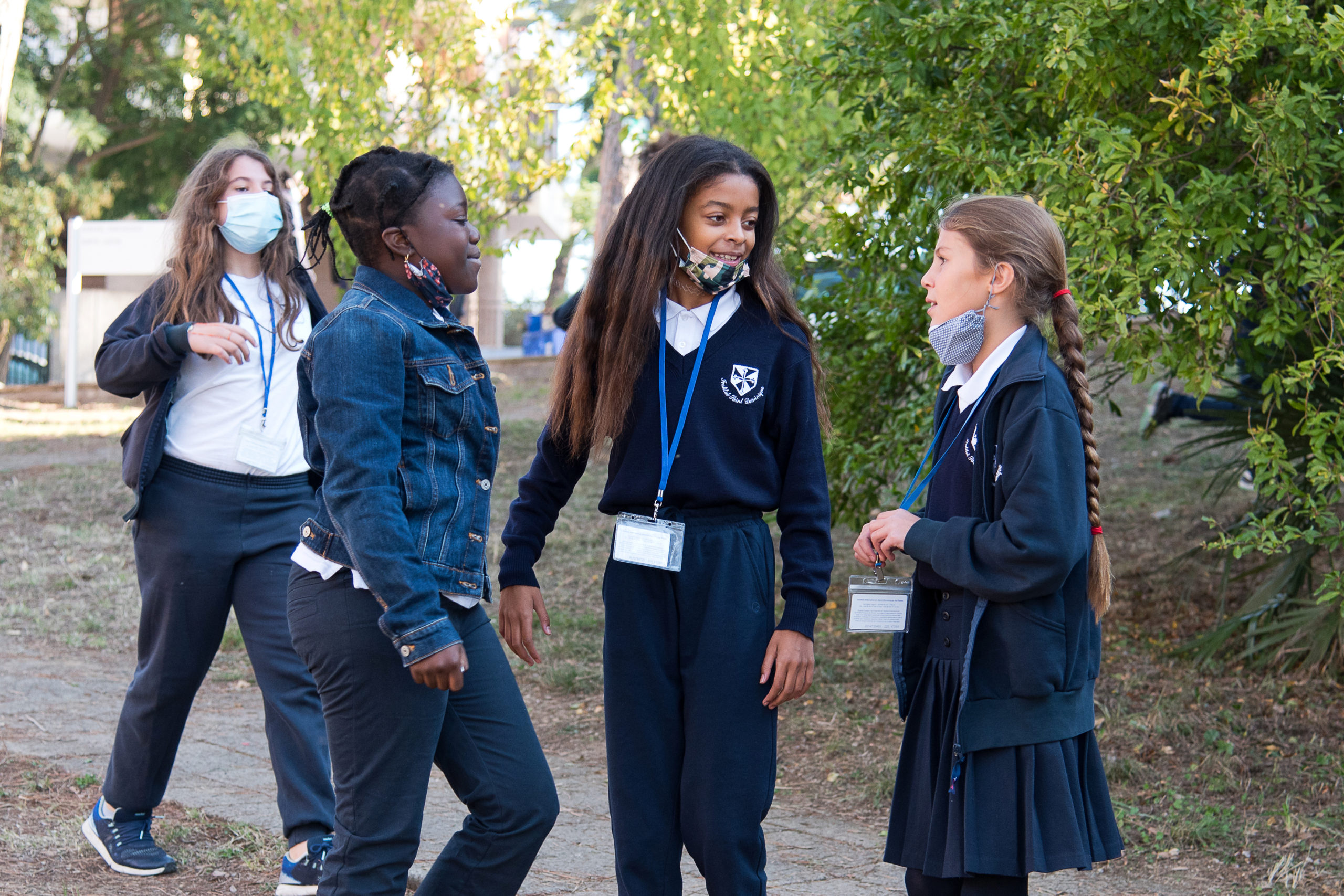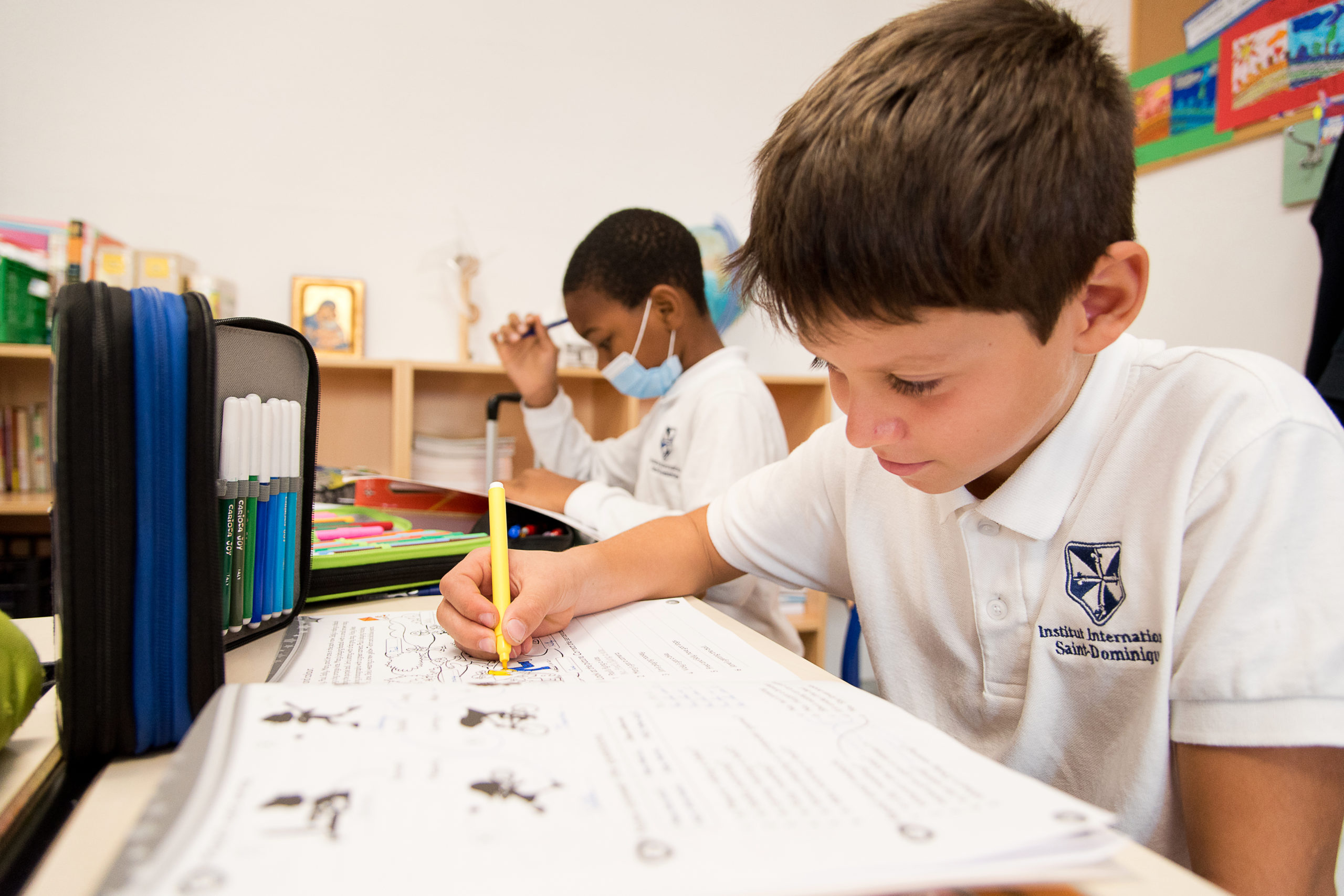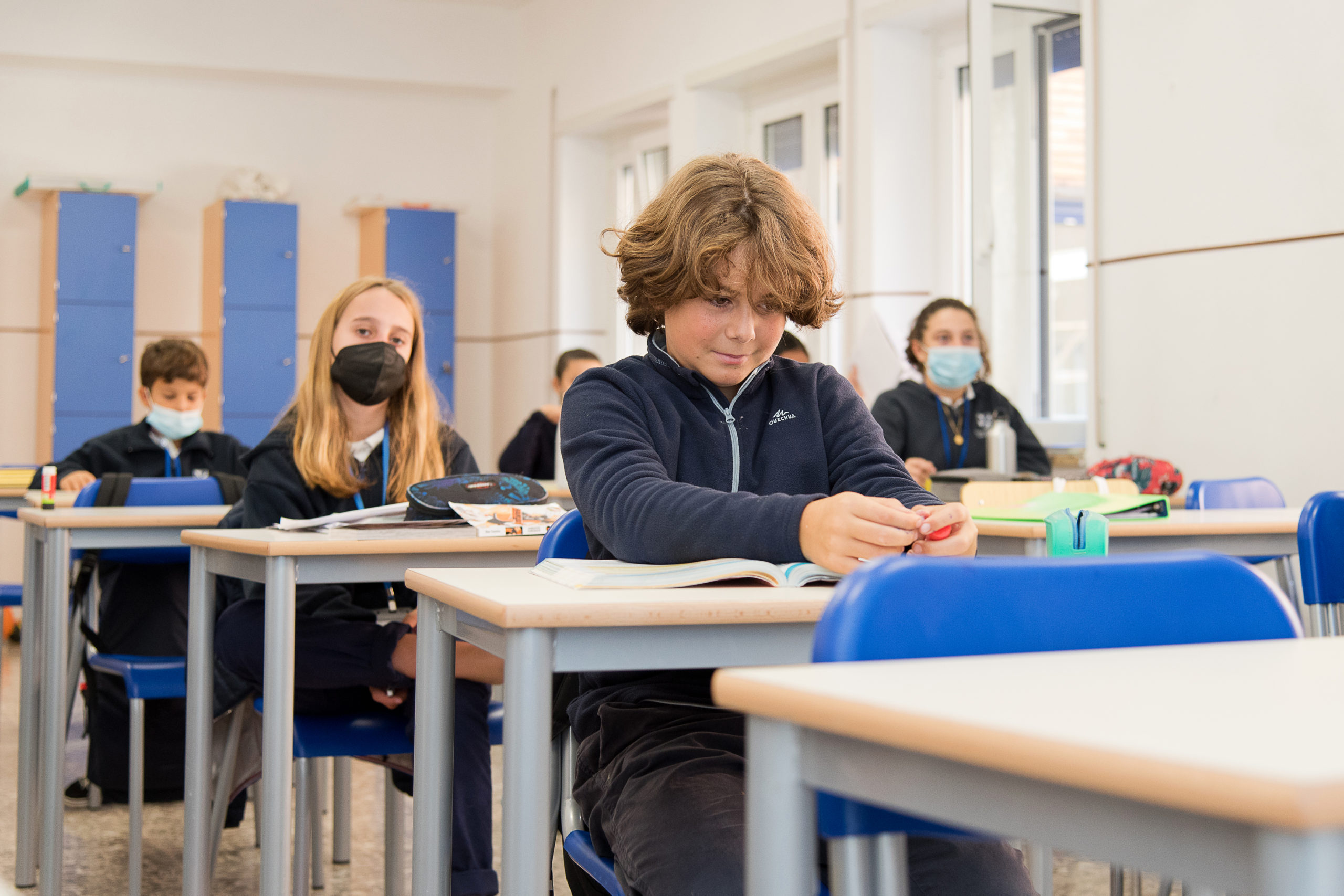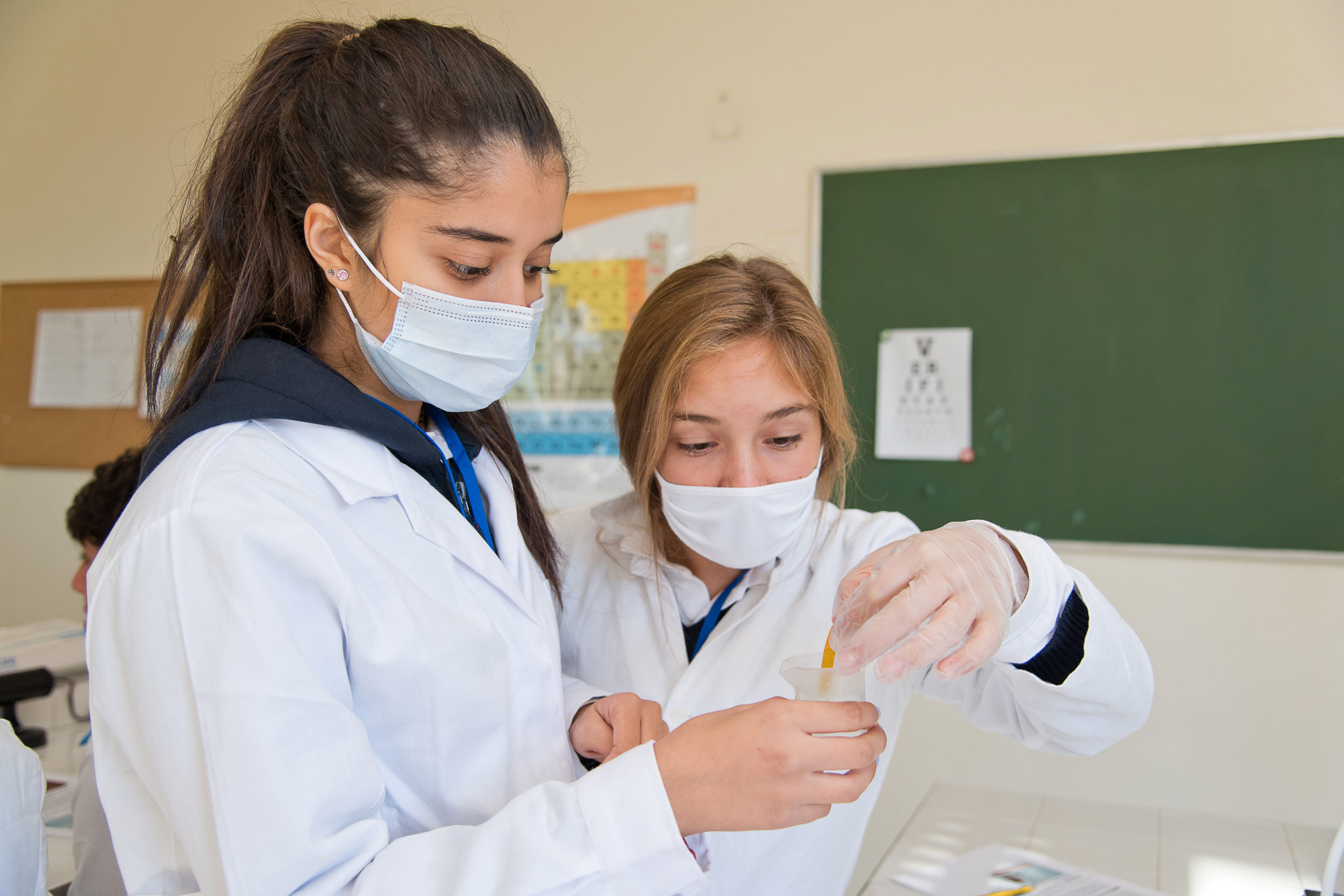 Do you need any further information?
We're always available to help you find the best school for your child.